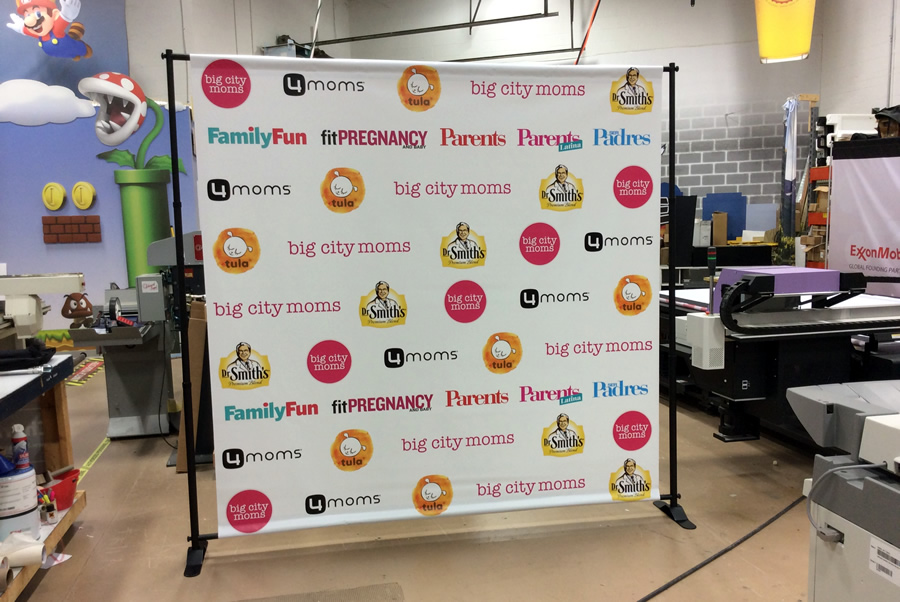 If you have researched event banners, you already know that fabric banners have a higher price tag than vinyl banners. Not to say that vinyl is bad, or that fabric is good, instead we say both fabric and vinyl are both good and bad, depending on your needs.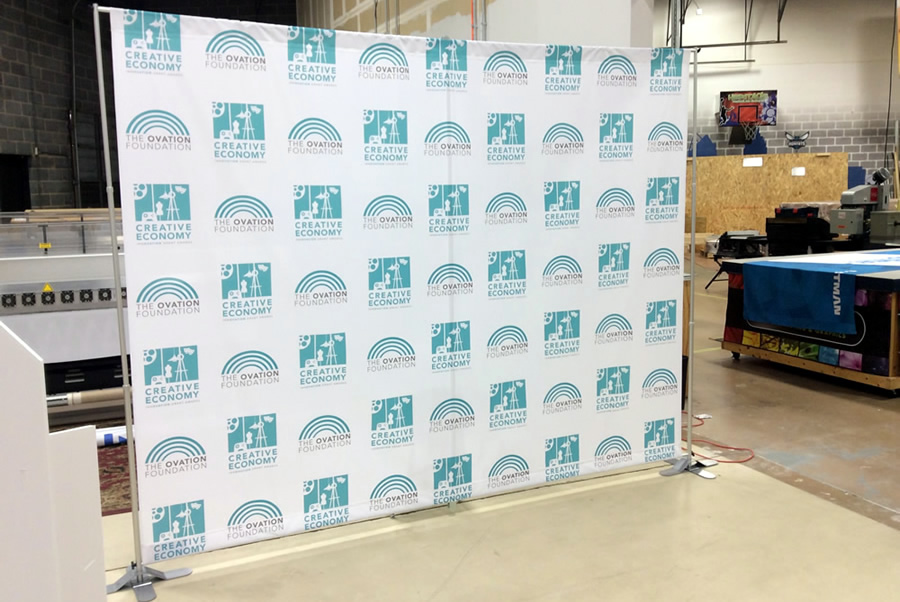 Cost is always a factor
Don't overpay for your next event banner, and never buy a banner that will not fulfill your needs.
Where's the balance between cost and value?
Education!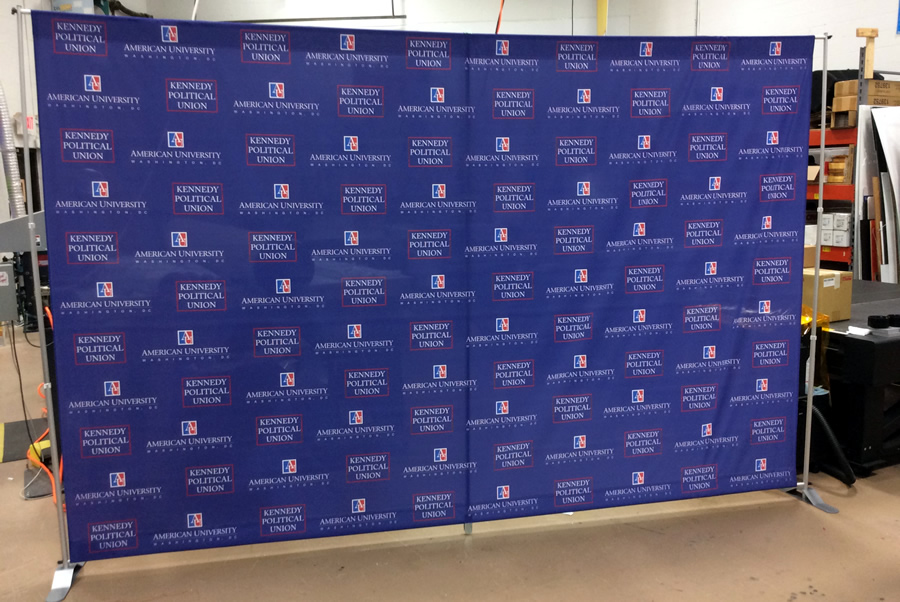 Understanding these 4 simple factors can be priceless when purchasing an event banner.
Cost: Vinyl is less expensive because:

Fabric is a more expensive material.
Vinyl prints faster and uses less ink than fabric.
Vinyl is more cost effective to "finish" the edges.
Fabric banners have a manually sewn pole pocket.

Logistics: How your banner travels greatly impacts your purchase decision. Many cost cutting good intentions have been sidetracked by expensive shipping fees. Vinyl must be rolled and place in a heavy/durable tube for transporting (expensive), the fabric will fold into a small lightweight box (inexpensive).
Uses: How many times you plan to use the banner is a concern. Vinyl is almost always best for single use events. Repeated use mandates the purchase of a fabric banner, it's easy to fold without creasing and travels well.
Environment: Inside events can use either fabric or vinyl, but outdoor events (especially when Mother Nature is involved) is better suited with a vinyl banner. Vinyl is more durable, with a longer outdoor life span. Fabric banners are less reflective for photo/video backgrounds.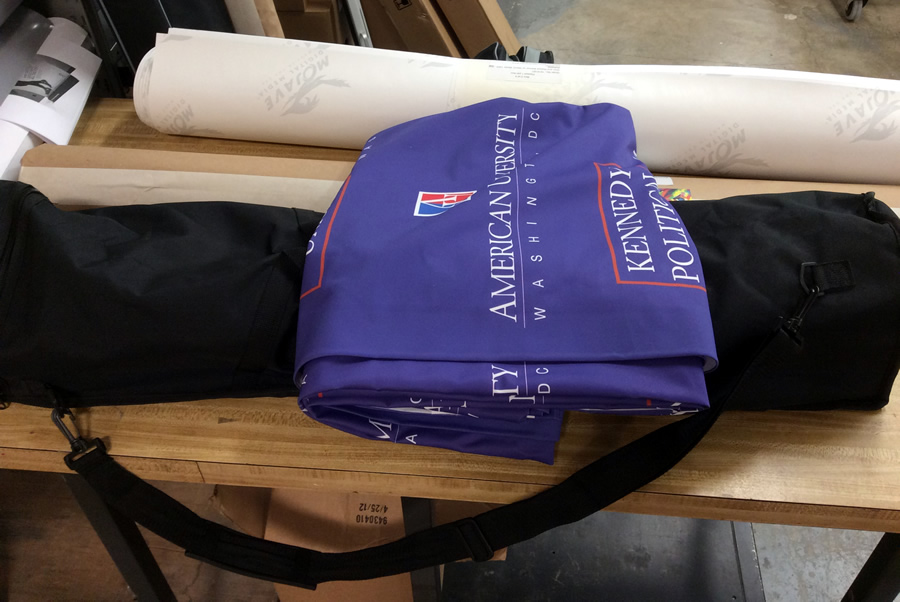 BONUS BENEFITS:
Cleaning: Vinyl will easily wipe clean with soap and water. Only dye-sublimation printed fabric can be cleaned without damage and professional dry cleaning is recommended.
Afterwards: Both materials have an advantage for after-event usage, fabric banners are often used as wall drapery. A full-color vinyl banner, in the right application, can be inspirational in the production area or warehouse, often used to cover unattractive drywall.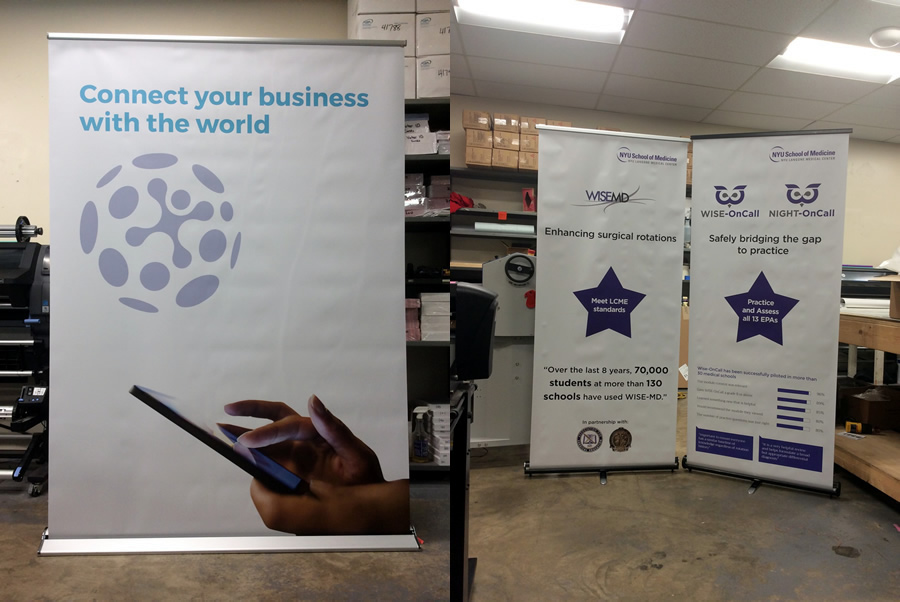 With these 4 points in mind, don't overspend and never get less than you need.

Banners are easy at Heritage Printing, call us for fast, easy service with our "No Hassle" process. 202-609-9761
#Banners
Kevin Smith
Marketing Manager
Heritage Printing