Wall Murals DC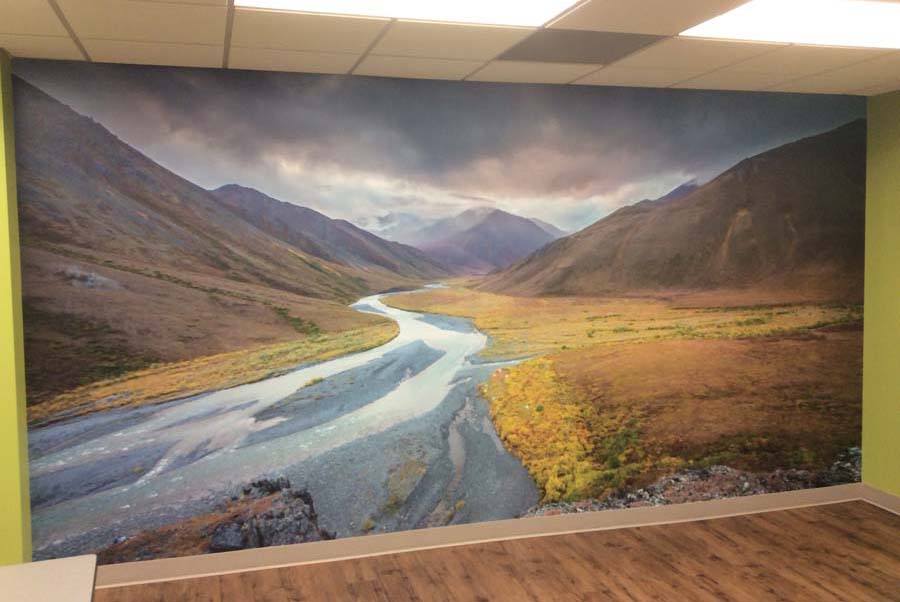 Improving your office appeal, no longer requires brushing of paint and the mess, fumes and lost time from work associated with it. Why be restricted to a single color, when there is a rainbow collection to select from? Besides, a painted wall (especially eggshell white) is only a canvas to hang pictures or utilize as storage for your endless collection of "Sticky-Notes".
Gone are the days of ugly, drab, "big box store" wallpaper, we offer a much better solution for office appeal, custom printed wall murals!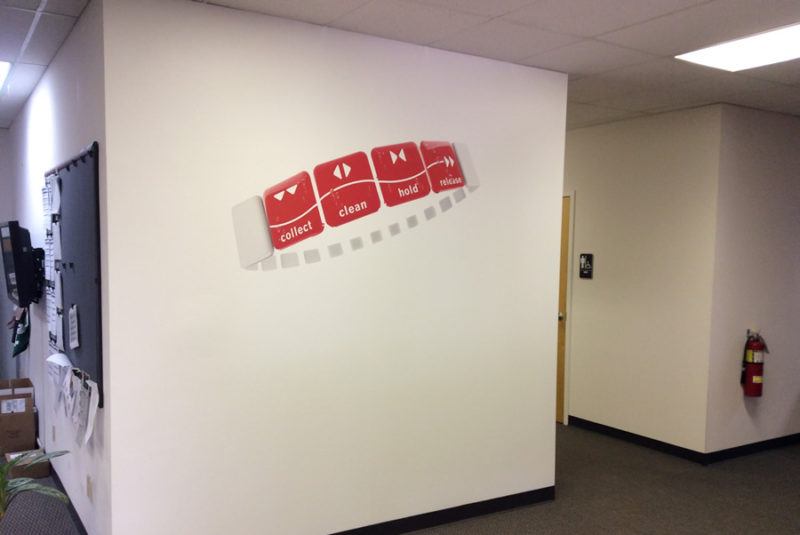 Wall murals are decorative wall coverings, full color, custom printed with the image you provide, or we help you create. It could be your company logo, lettering or a picture that you are fond of, the imagery is unlimited! Often referred to as mural wallpaper art, our murals can be any size you wish, including huge wall art.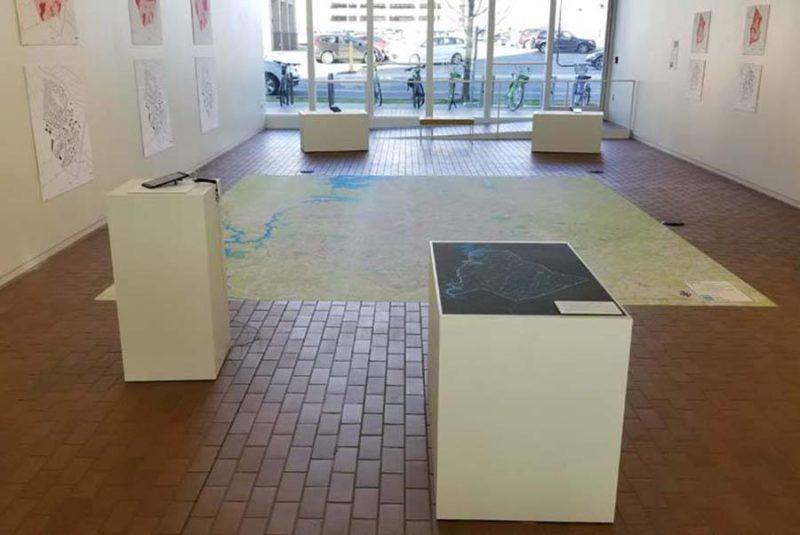 Transform your lobby, meeting rooms and office walls into a memberable experience that impresses your visitors, encourages your coworkers and demonstrates the professionalism your company provides. Custom printed wall decorations invite conversations that bridge the initial divide for a visit. Modern wall decals can provide a comfort level that ordinary, painted sheetrock is incapable of achieving.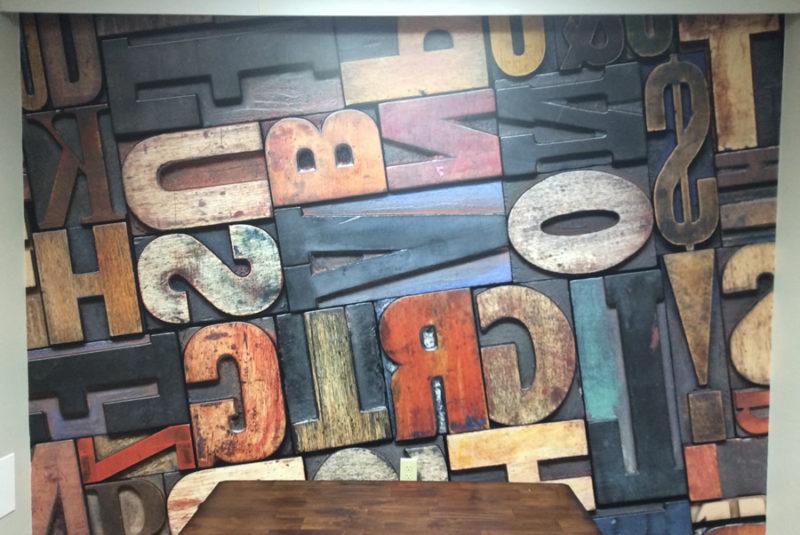 Custom art wallpaper is also available; we print in an overlapping flow pattern that enables our finished wall graphics to recreate any image into wall size art. Entire wall wraps or single image murals, we can design, print and install to nearly any surface.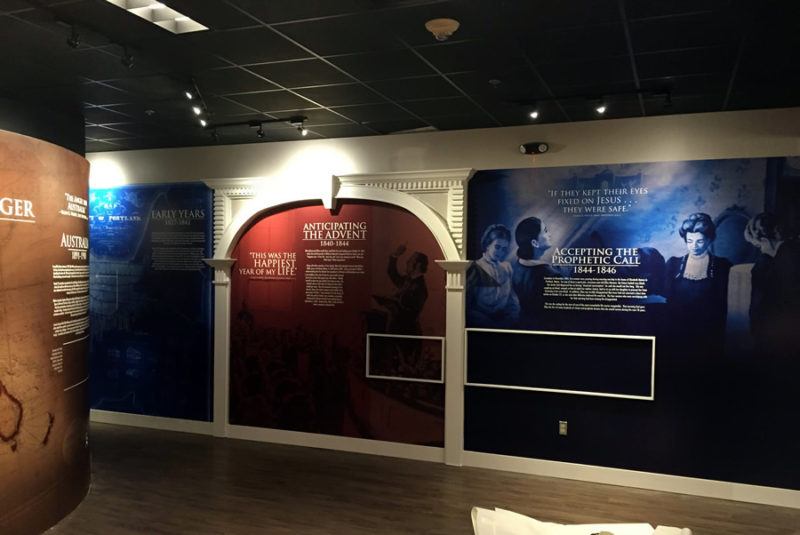 Installation
We print on a commercial grade vinyl; it has an adhesive backing that requires no glue to adhere to your wall. Our vinyl will not damage most walls, is able to be cleaned with warm water and a mild detergent, and it's completely removable. We employ full-time, professional installers that, in most cases, can install your mural in under 2 hours and a complete wall covering in approximately 4 hours.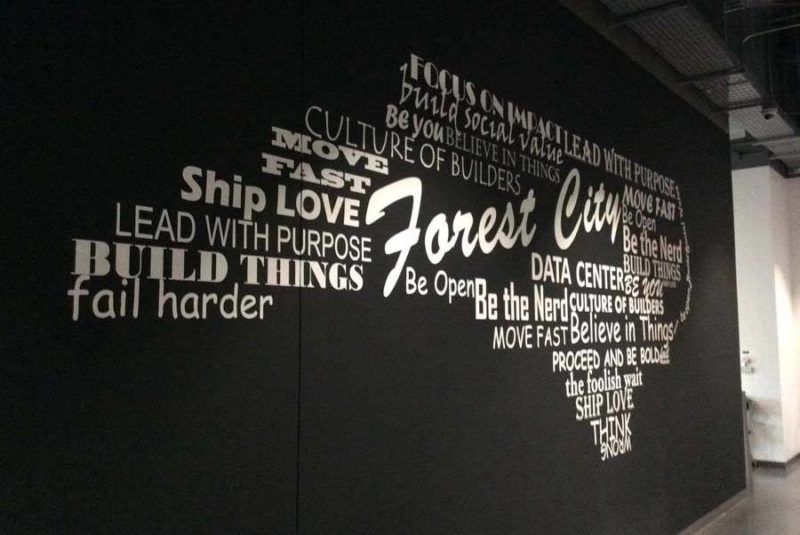 Walls, Floors and More
We stock a variety of vinyl grades, this empowers us to custom print and install window murals, ceiling murals and floor art. Our selection includes perforated vinyl to allow one-way viewing, while blocking the sun from your office. Wayfinding signs are made easy with custom printed vinyl. We can make temporary or long-lasting directional signage and install it to nearly any surface.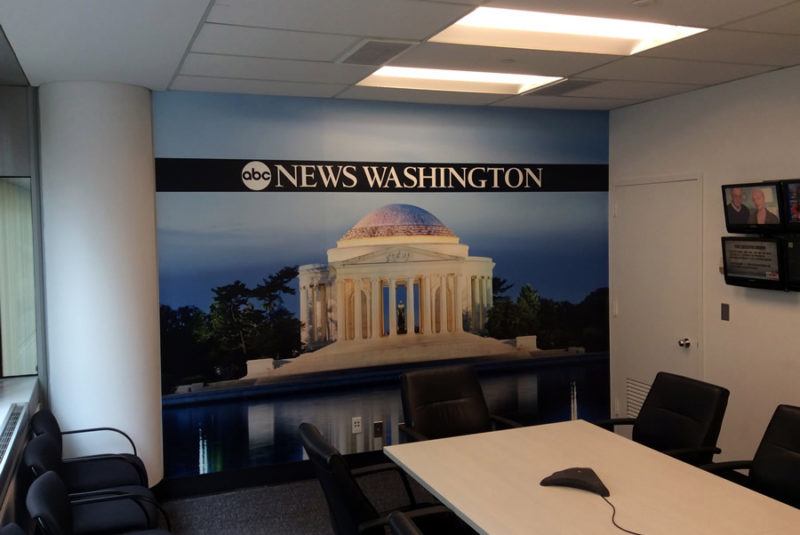 Examples
If you want to see examples of our work, visit our wall murals web page, we also have numerous examples in our production facility and welcome you to schedule a tour. We are very proud of our work and enjoy showing/educating our visitors on how effective wall murals can be.