Direct Image Printing
"What is Direct Image Printing?"
Simply:
It's a printing term commercial & copy centers use in reference to printing equipment that utilizes Toner instead of ink, much like the color printer at your home or office. Often used for custom booklet printing.
Technically:
Printing booklets using a digital file (Word, Excel, Pictures, etc.) sent through a network to a digital printing press. Faster than the much larger, ink-based printers, DIP removes the time consuming steps associated with film-based and plate making printing methods. DIP uses 3 technologies:
Laser Imaging

Thermal Digital Media

Unique Press Design
Kevin Smith here again, today's printing topic is DIP. (acronym for Direct Image Printing) We'll talk about how we use it for book printing, why it's so effective as a booklet maker and the other advantages of DIP, along with how it positively impacts small & large businesses.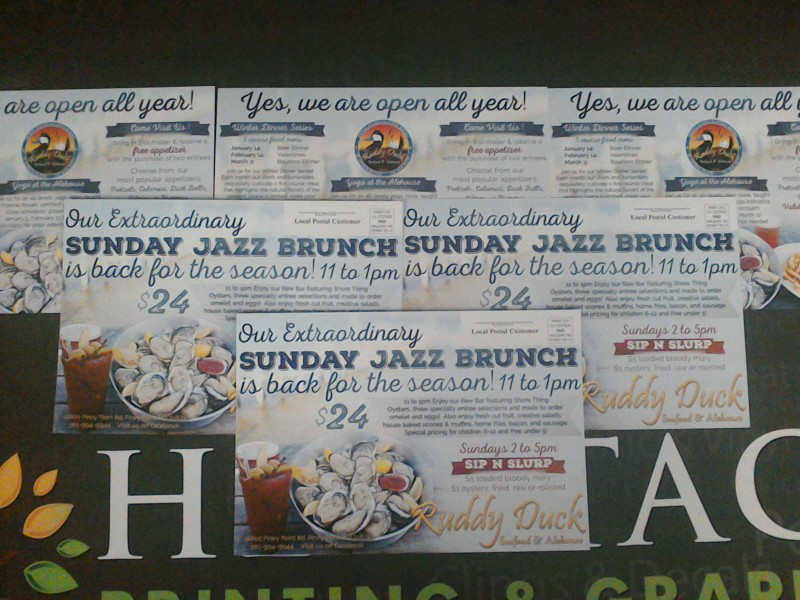 Quantity:
DIP enables us, as one of the top printing companies,  to be very competitive in all printing markets (we have the big commercial printers too) at faster than industry average timetables. Our larger offset printer requires minimums of 500 pieces in most cases (it's actually best used for program printing orders in the 5,000's) while our DIP allows us to print "1-Off's" if we actually wanted to. For shorter runs in the 300 range, DIP is an excellent choice. It offers faster print times at affordable rates per piece, making us a more attractive booklet printer. Excellent for catalog printing too!
Many large print orders are preferred for DIP due to a variety of factors, mainly time frames, which nonetheless, we are happy to provide. From 1 to 10,000 and more, our DIP technology can handle any size order!
Quality:
We use the Pantone Color Matching process to exactly match any company colors and brand on any promotional booklet. Pantone numbers are the code that determines exact color and will guarantee our DIP technology will consistently print your order at high quality levels. DIP eliminates shade differences from one order to the next, your brochure, flyer or letterhead will always be consistent. DIP is a four-color process that utilizes CMYK (Cyan, Magenta, Yellow and Black) for vibrant, full color printing. Our Creative Services team of graphic artists can help with any color matching and design of your marketing booklet.
Fast:
The favorable advantage of DIP is fast turnaround times. Once the file proof has been approved by the customer, the project goes directly into our "Que of Projects and is scheduled for print. Our DIP technology not only can print, it also has a booklet binding capability, we can quickly print  a saddle stitch book and process it directly in the printing press, having it ready for packaging (some orders may need trimming, binding or finishing which is a separate step) then pick up or delivery.
Efficient:
Being "Eco-Friendly" is one thing (which we are) but being efficient is another! We have a proofing process factored into our printing that keeps waste to a minimum, while providing consistent quality. Every order has a few "Over-Runs" for our marketing department (that's me) and our display cases. Yes, we are very proud of our work, so we have impressive display cases at both locations.
Variable Data:
Print and delivery is what we do. Our DIP technology enables us to print mass quantities, each with unique data, like names and addresses. Nothing surpasses DIP for direct mailers, every door direct mail and any mailing fulfillment orders. We can program our printers to "pull" your unique data and print it directly to your product. Spreadsheets and databases are the most common data files we use, but many others are compatible with our technology as well. Personalization of envelopes, brochures, a saddle stitch booklet and labels are easy with full color Direct Image Printing at Heritage Printing, Signs & Displays.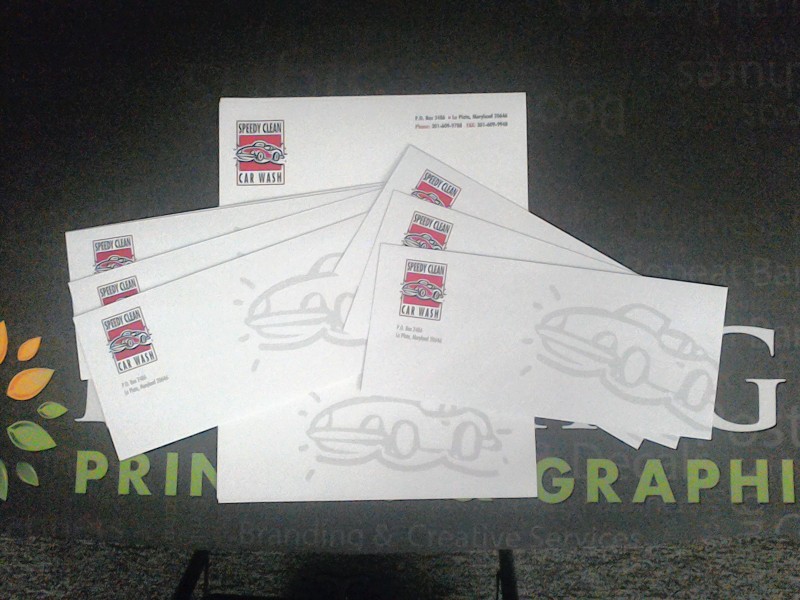 Positive Impact:
Being a marketing manager has many duties, much of the work is research and development along with trial and error: most marketing campaigns fail! Marketing is much like baseball, if you can bat 300, you're a hero.
That's where DIP has an advantage, the ability to "Test" a marketing campaign with smaller runs to specific audiences greatly reduces the cost of a campaign. Knowing that; many marketers prefer DIP for "Test Campaigns" and smaller businesses that are owner operated must utilize every miniscule aspect in order to maximize their profits. No need to "Print, Pay & Pray."
The theory is simple; keep overall costs down while testing and once a campaign is qualified, utilize the most profitable methods to replicate the campaign.
DIP Products:
Booklets

Brochures

Envelopes

Flyers

Letterhead

Menus

NCR Forms

Postcards

Posters
What did we learn?
DIP is a toner based printing

Orders small & large are easy to print

DIP quality is outstanding

It's Fast!

Cost effective for marketing research

Marketing is like Baseball… LOL
Joe Gass
Heritage Printing, Signs & Displays
A Veteran Owned Company That Seeks To Honor God By Serving Others
2639 Connecticut Ave NW, Washington DC 20008 (202) 609-9761
2854 Old Washington Road, Waldorf, MD 20601 (301) 843-1995