If you have an interview scheduled with us, we want you to stand the best possible chance of joining our team. By following the helpful tips outlined below, you will have an idea of what to expect and some important things to think about prior to the interview.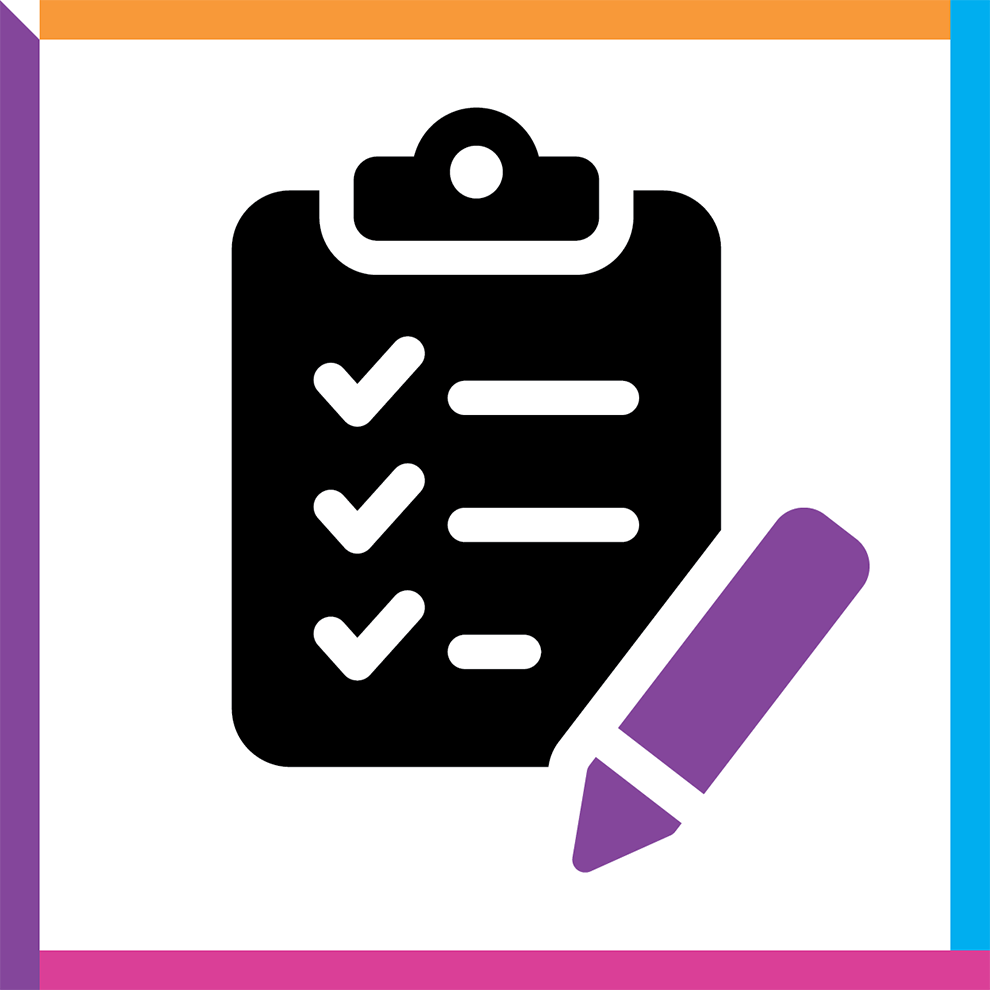 Be prepared.
Bring the following with you to your interview:
At least three copies of your resume.
2 - 3 professional references, including first name, last name, email address, phone number, and relationship to you.
Work samples and anything else relevant to the position for which you are applying.
A pen and paper with which to take notes.
A smile and an upbeat attitude!
Learn more about our company!
Explore our website and be prepared to talk about:
At least one of our Project Spotlights.
Our sign installation process.
Our four main product categories.
Our core values.
Why do you want to work with us?
What interests you the most about Heritage and what we do?
How do you see yourself making our company better?